Cardo PRO SHOP
Staff with extensive knowledge of Cardo brand products are on hand
to help you have a better motorcycle touring experience.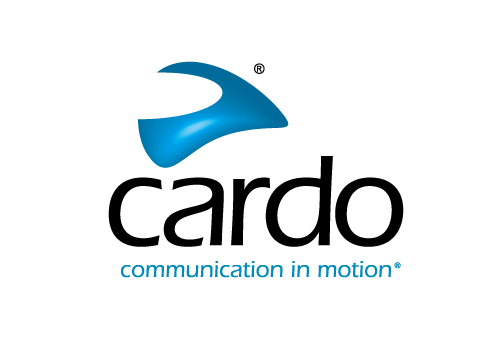 OTHER BRAND

You'll be speaking with a professional advisor who has been through Cardo's (Okada Corporation) official courses. They will help you through picking out the model that's right for you, showing you how to use it, and how to connect parts with other builds. The advisor is also well-versed in knowledge about the Cardo helmet you have bought, offering support in the form of repairs and other services after your purchase.

We can only provide support and install goods you have bought at this store.

The staff may be absent, so please check with the store beforehand.
FEATURES
Descriptions for Items

Our Cardo Pro Shop Advisor will explain our products for you. They'll also introduce you to the best product for whatever headset you want to connect to.

Helmet Installation

You'll need to adjust the helmet interior to install a headset to it. Our advisor is a helmet professional, so please allow them to install speakers and wire your device, as well.

Device Connection

We will also pair your Cardo product with one of your devices (smartphone, navigational device). Using the Cardo app makes controlling it easier, and we'll explain how to use the app, as well.

Experience the Product

You can experience our Cardo products, as well. Try controlling them and listening to the audio quality, as well as models made in collaboration with the audio maker JBL. The high-level sound quality will be a feast for the ears.

Troubleshooting and Updates

We also conduct troubleshooting for malfunctions of Cardo products, as well as firmware updates. Like a smartphone or app, a headset needs regular updates.
We cannot take responsibility for issues when helmets are used outside of Japan.